60 Years of History
Know-How and Consultancy
Exclusive Representative
For Europe and Africa
South Fence is widely recognized as the manufacturer of world leading fabricated wire fencing machines
Engineering Innovative Fence Machines
South Fence Machinery offers a complete suite of fence machines including the Stiff Stay, Fixed Knot, and Hinge Joint.
Our machines are built to provide the best solution for your needs, machine mesh size, fence height, and machine specifications
can be fully configured to meet and exceed your expectations.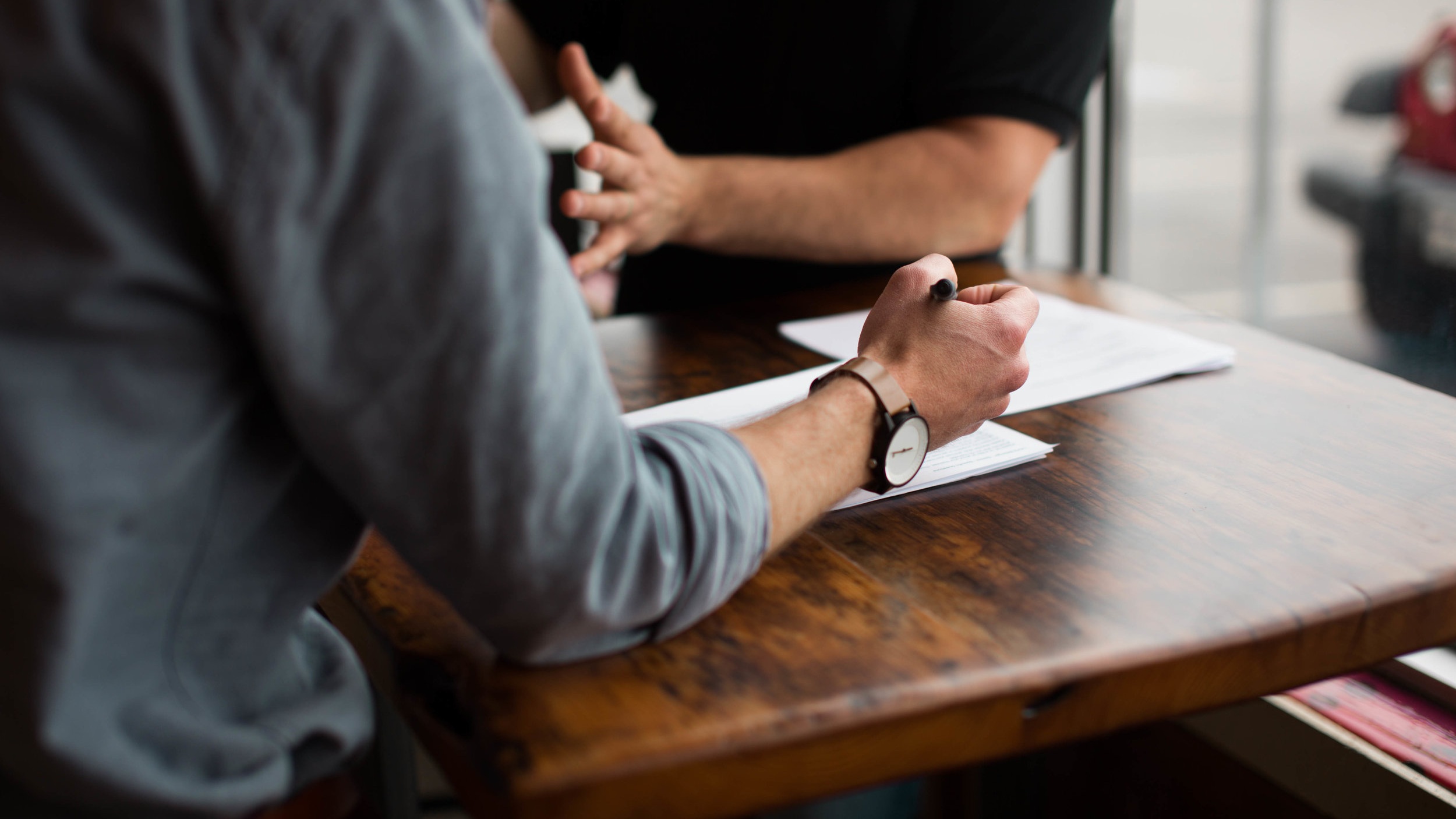 Let us know your requirements and we can quickly access what's right for you.